Creation for Awakenings
Mr. Rajesh Shrestha, dreamer of a beautiful Nepal, has been continuously involved in tourism trade since 1991. He has started 'Tushita Group' business in order to support NPO Tushita-Nepal and various projects related to nature conservation, education and empowerment. Imbued with the feeling "Hands that serve are holier than the lips that pray" he is striving for the good changes in the society. He knows the present political imbroglio/ the miserable condition of Nepal from the very proximity and the serene solution too. One can know his feeling once you go through the article and appeal written from his inner heart.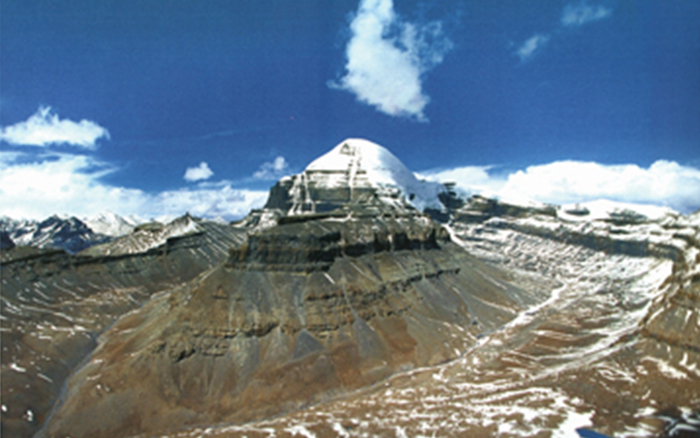 After a long wrestle, the mother-nature has taught him the secret of bliss and beauty. Eventually, he has set up Tushita-Nepal, the spiritual home for those who seek peace and happiness. He has composed beautiful music CD's and written classic books for the awakening; answer to truth, bliss and beauty.
MUSIC CD:
Om Nama Sibaya
Buddham Saranam Gachhami
Nature's Call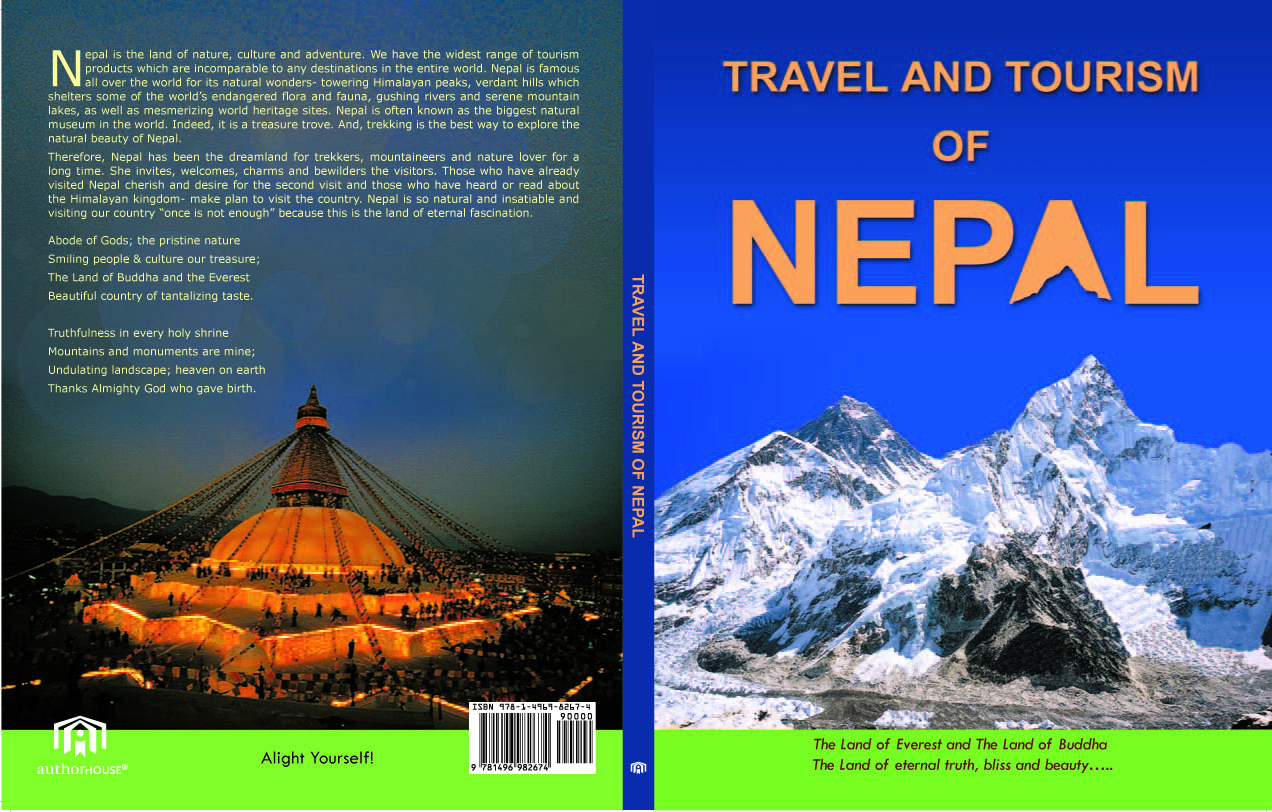 BOOKS:
Pokhara Valley
Tourism of Nepal
Aama Prakriti
Crown of the World Nepal
Eternal truth bliss and beauty

GAME: TAO (the Logic game having 64 pieces and to be played in heaven and earth ground)