GREAT REALIZATION COURSE
COURSE DURATION: 15 Days
PACKAGE COST: Euro 999
Cost Includes: accommodation, 3 meals, city tours, yoga & meditation class, taxes to and fro tourist bus Kathmandu, Veda Vyasa birth place visit, world peace Stupa, jungle walk, village tour and gifts
The program schedule and the highlights shall be almost same to the beginners. But the students shall go a bit deeper about Yoga & Meditation, retreat and detoxifying tips in life. They understand that meditation is not stretching bodies and closing eyes but opening petals of your life. Also, students understand that using mat / mattress / slipper during yoga is not good at all. Shall know many spiritual quests.....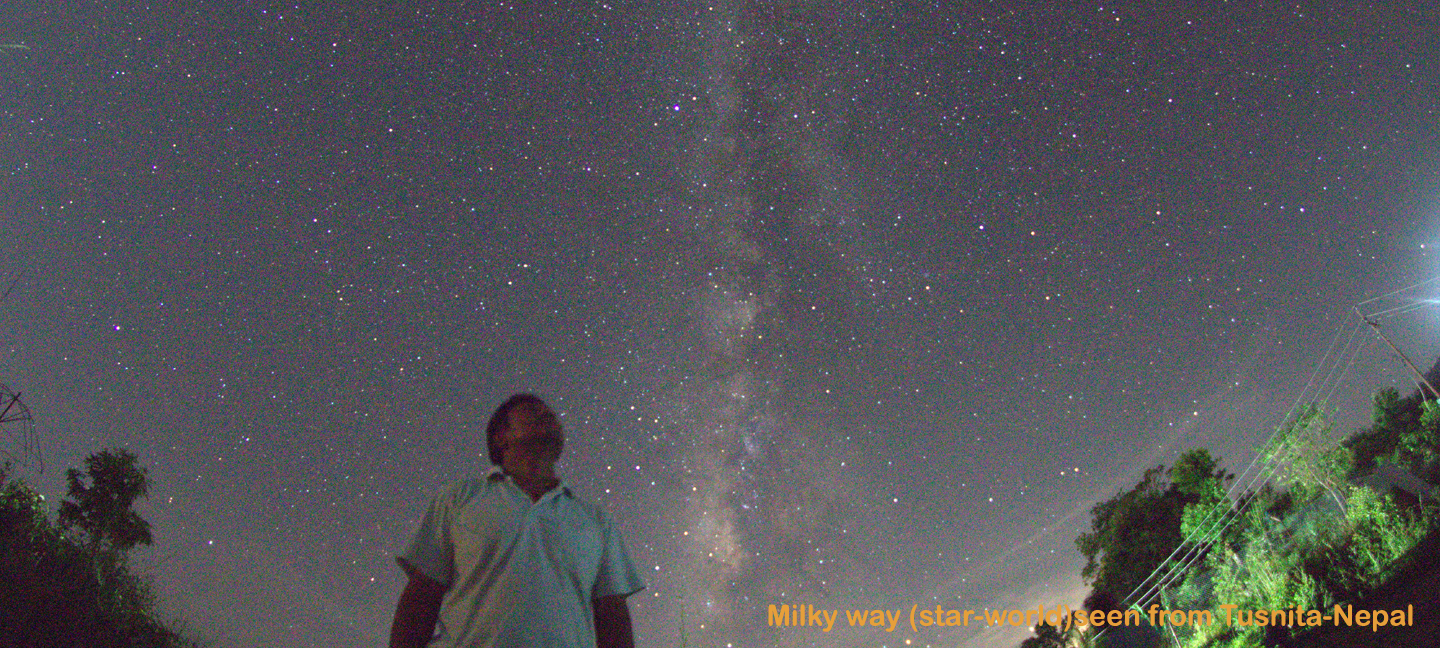 Students shall know about herbal plants and their medicinal usage as we have planted 64 different species of herbs.
Spiritual awakening lecture/ presentations on the following topics
| | |
| --- | --- |
| Crown of the world Nepal | Hatha Yoga & Meditation |
| Pokhara valley and its surrounding | Veda Vyasa and the 5 Vedas |
| Truth, bliss and beauty | Yantra, Mantra and Tantra |
| The first dress of human civilization | The Garden of Eden |
| Original flag of Nepal (Sun atop) | Unique culture and heritage |
| Tourism of Nepal (Tourism products) | Dharma and Discipline |
| The color of our Soul | Love, Life and Death |
| Who are we? What is our responsibility? | Vedic astrology originated in Nepal |
| Kundalini Chakra Opening | The Vastu Shastra (Fengsui) |
| Nepal Himalayan Gemstones | Himalayan Herbs of Nepal |
| Vedic Sanatan Dharma (root of all religions) | Ayurveda (the science of medicine) |
| The secret of happiness | The Ultimate destination |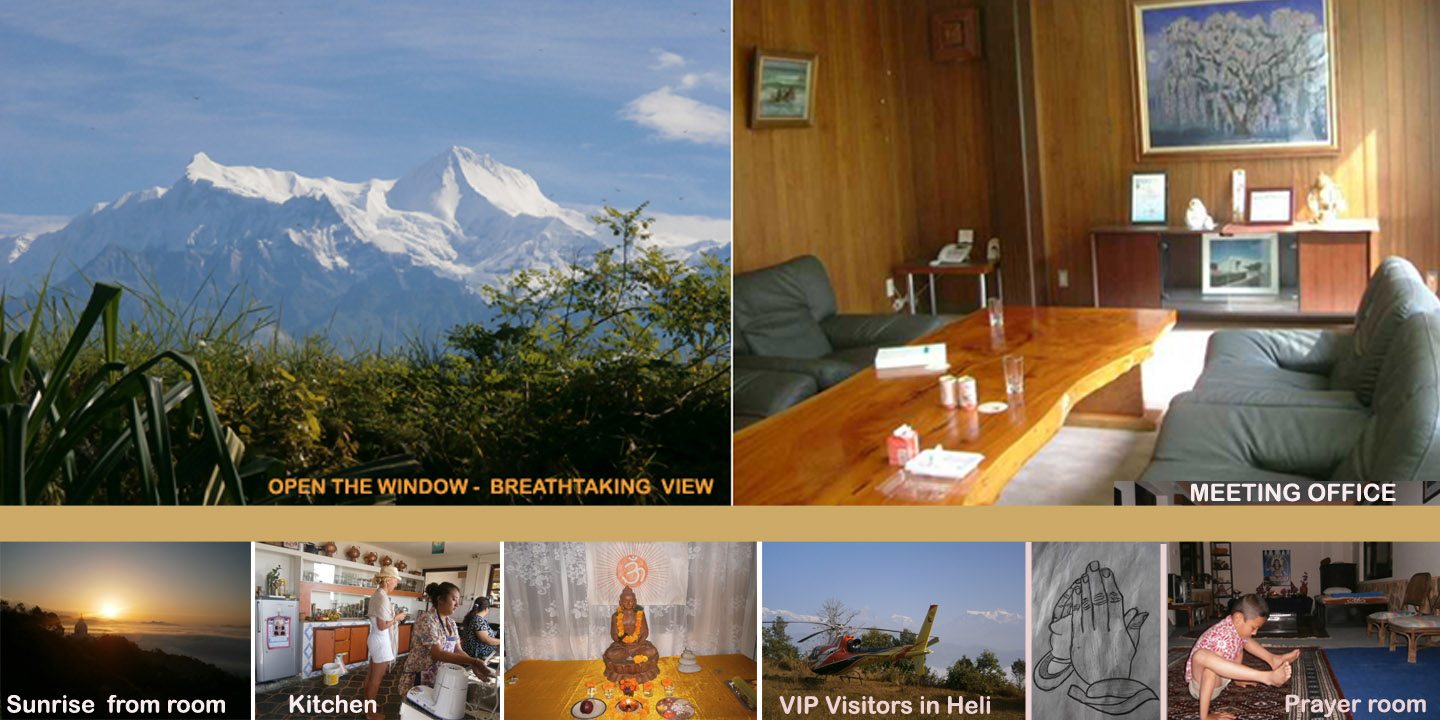 FOOD & DRINKS
ACCOMMODATION
Note: We select the food items and prepare accordingly. Might not be of your choice but we don't use Ajino moto, preservative food & drinks. Billion people in the world die every year not because of hunger but not knowing what to eat and how to eat.