Our History
Mr. Rajesh Shrestha, dreamer of a beautiful Nepal, has been continuously involved in tourism trade since 1991. He has started 'Tushita Group' business in order to support NPO Tushita-Nepal and various projects related to nature conservation, education and empowerment. Imbued with the feeling "Hands that serve are holier than the lips that pray" he is striving for the good changes in the society. He knows the present political imbroglio / the miserable condition of Nepal from the very proximity and the serene solution too. One can know his feeling once you go through the article and appeal written from his inner heart.
At present, receiving blessing from almighty Guru Gorakshanatha, Mr. Shrestha has established Tushita-Nepal meditation center (an ideal home for spiritual awakening) in order to discover the mysterious creation of nature, to understand life and the world, to perceive eternal truth, bliss and beauty and Tushita Nepal for the noble cause. People cannot laugh by heart; it is the biggest problem of modern world. Here, realizing the true essence of living, travelers will know the secret of peace and happiness because Tushita-Nepal teaches "The Art of Living and Dying". It has nine rooms named after nine planets and magnificent Annapurna Himalayan range can be seen just in-front. We are amidst the nature; far from the madding crowd for achieving utmost inner tranquility.
...... In pursuit of prudent human-being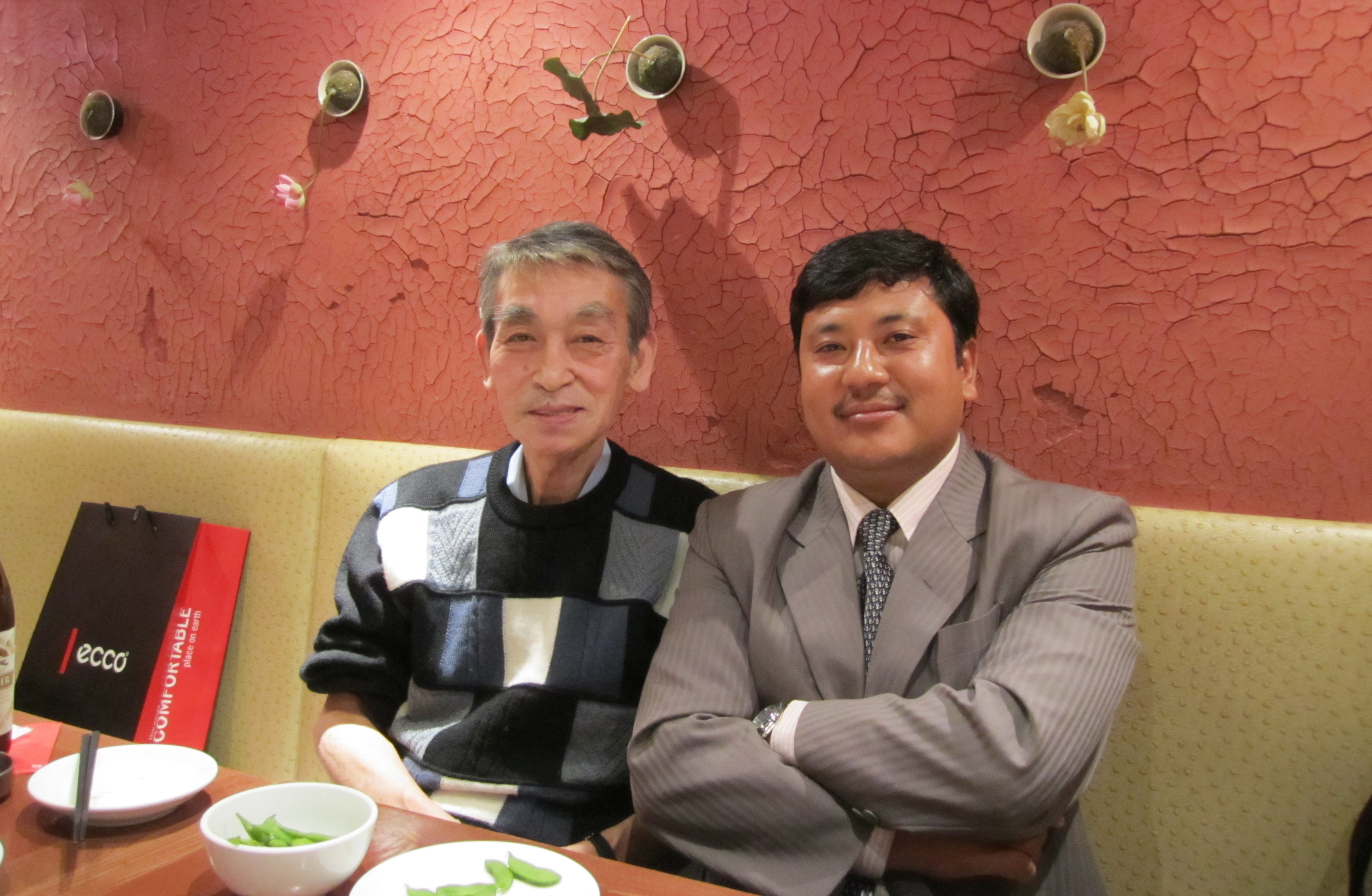 CONCEPT MAKER OF TUSHITA-NEPAL
Mr, Rajesh Shrestha (Yogi Panchavedi)
Pioneer :
Organic Farming in Pokhara (Eco Farm Nepal)
Agro Resort in Pokhara
Professional tourist vehicle provider
Natural Product Shop (fair trade products)
Freelance photographer and tourism book writer
Promoter of Damauli the birth place of Veda Vyasa (compiler of the 4 Vedas)
Spiritual Yoga and meditation centers in Nepal for self - realization !
But, now he closed all the seven companies and established Tushita-Nepal retreat resort for the noble cause . After a long wrestle, the mother-nature taught him the secret of bliss and beauty. He has completed 999 days Yoga and Meditation on Nagpanchami and started a retreat resort amidst the nature- meant for those who are in pursuit of happiness and peace. May you join hands for the restoration of world peace.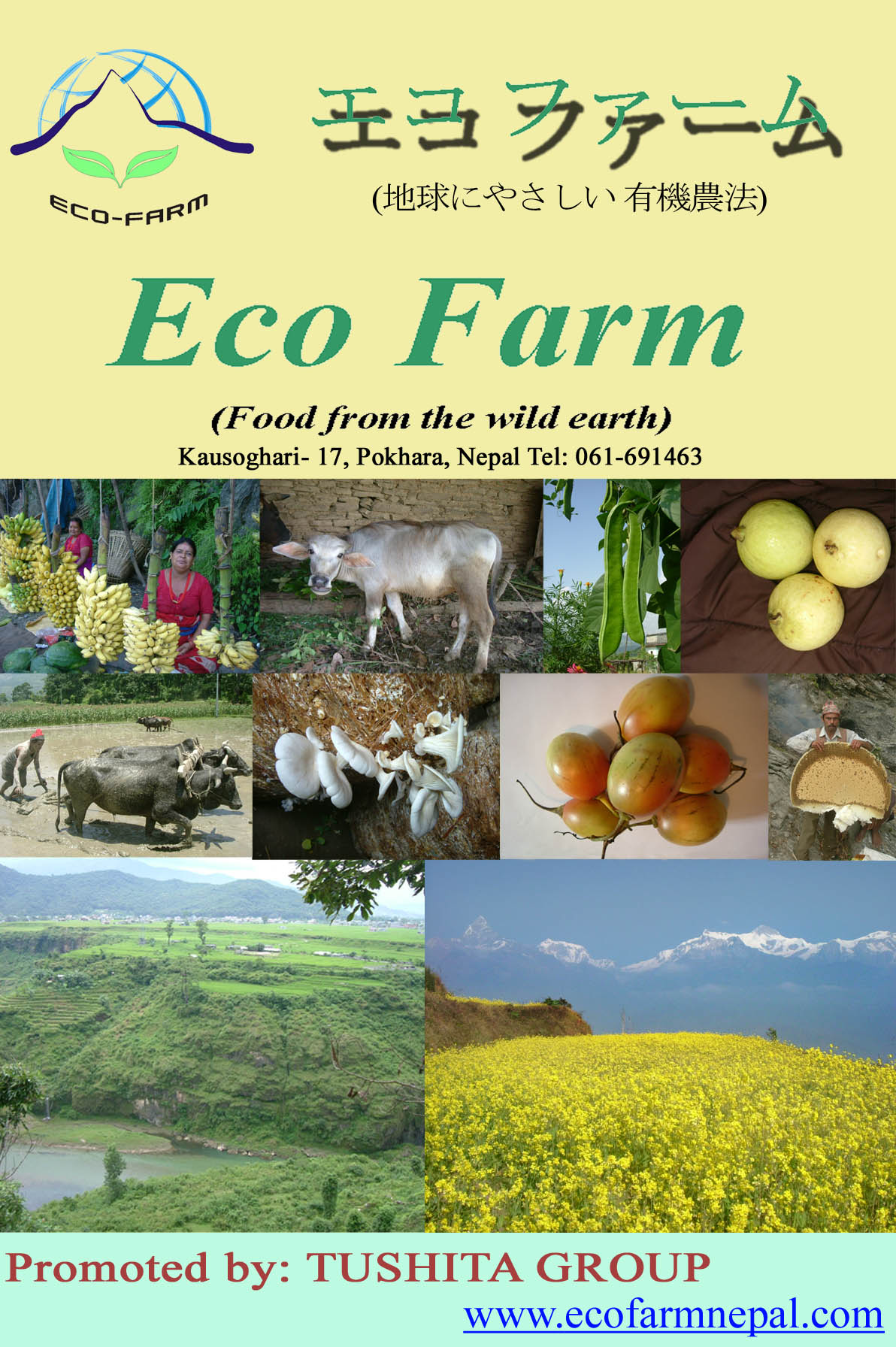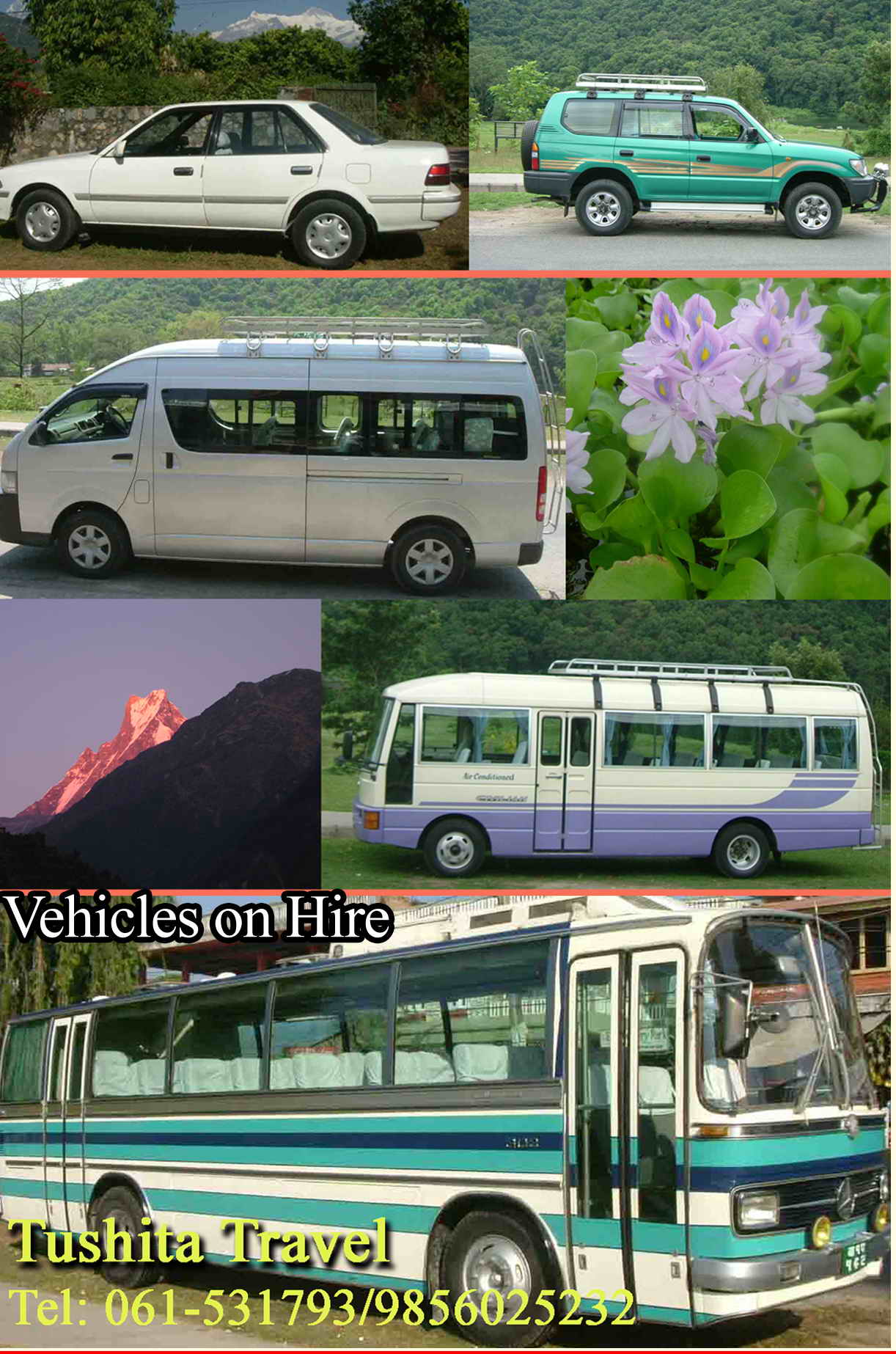 TUSHITA TRAVEL
(Government Register No: 37677)
People love to go new places because it is a human nature to think with curiosity- what is there after that turn. To go to the same destination every time is somewhat monotonous. Therefore, we invite you cordially to travel with us into a sheer new destination that shall remain a life time memory. Tushita Travels is a team of dedicated professionals with full commitment to provide the best quality service to the travelers. We have set for ourselves comprehensive guidelines regarding sensible eco-tourism practices. Although we are focused in spiritual yoga retreats, we provide expert and friendly arrangements for all types of adventure travel and trekking in Nepal. We organize trekking, rafting, adventures, bird watching, excursions, cultural study trips. We take care of your hotel bookings, visas, ticketing, trekking permits and so forth. You do not have to worry about anything. Leave your worries to us and relax your travel tenure. We would be glad to have you join us as we explore the Himalayas. We are sure, you wish to step in the beauty of solitude amidst the nature and experience the sound of silence. Who knows the world may end tonight?
MEANING OF TUSHITA: (Tushita means dwelling place of Future Buddha in ancient Nepali language) Tushita is Nepal and vice-versa. We are very rich in cultural heritage, bio-diversity, and natural resources and natural beauty. Despite of being a treasury island it is paradox to say we are still struggling for existence and categorized as under developed country. It is somewhat like darkness beneath burning candle (tousita = tomosibi no sita in Japanese). And, in nepali language Tushita means the 4th Heaven of Maitraya Buddha. Therefore, we kept the name of our company Tushita with the sentimental attachment of our country Nepal.